GARDEN HOUSE
Alysi's Garden House is more than a simple showroom, it's an unedited space. Its industrial architecture from the beginning of 900 was made special thanks to an interior garden, that creates a sophisticated and contemporary atmosphere, where collection, nature and materials live side by side in perfect harmony.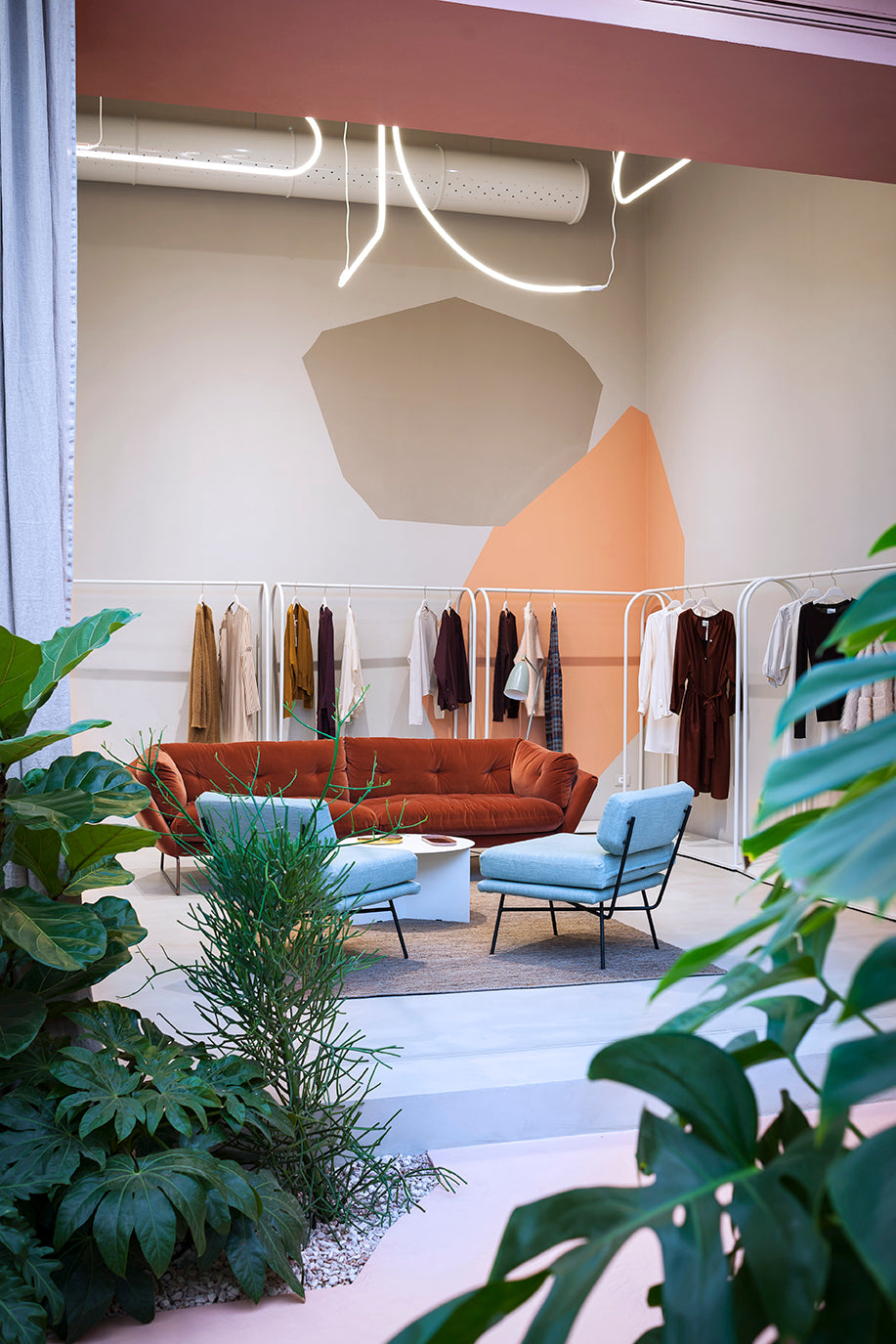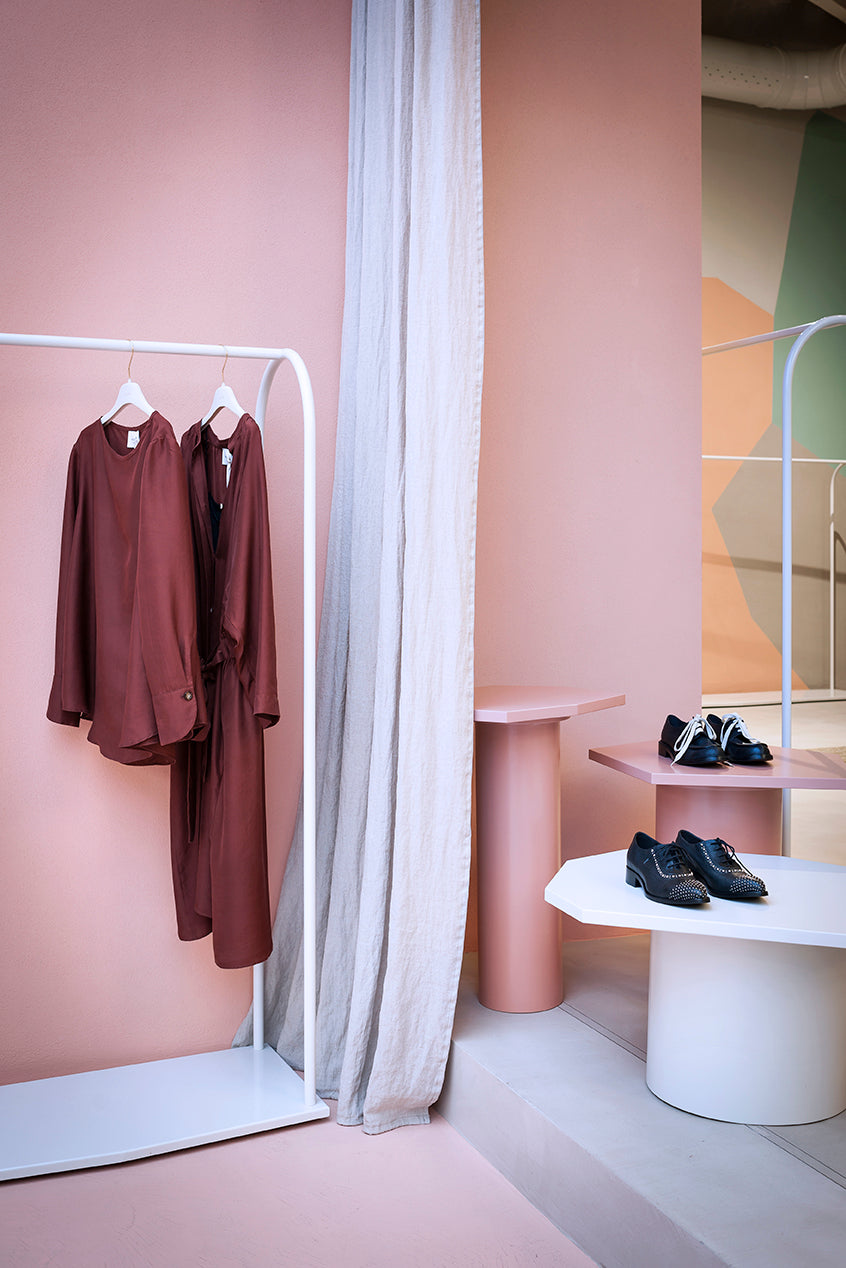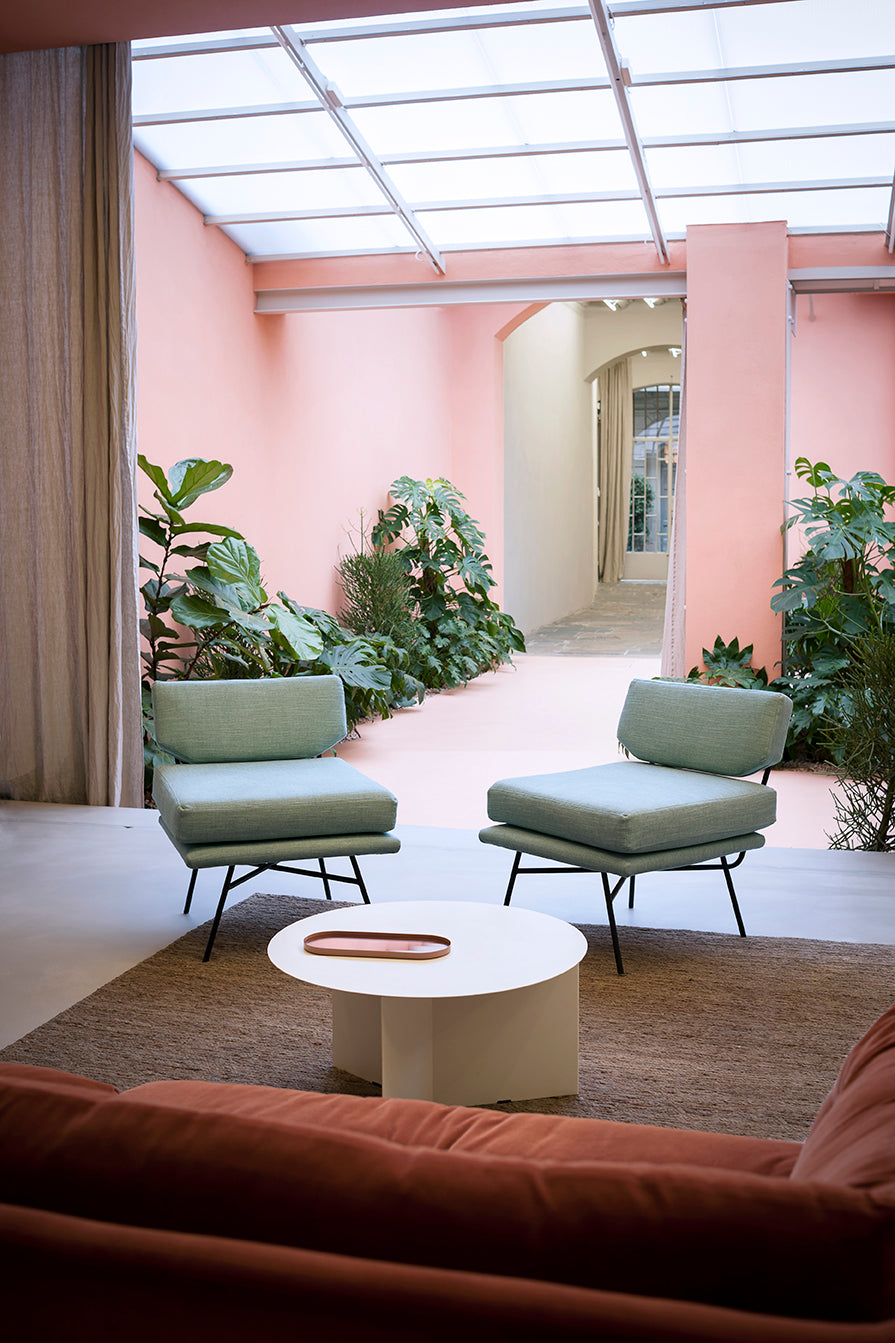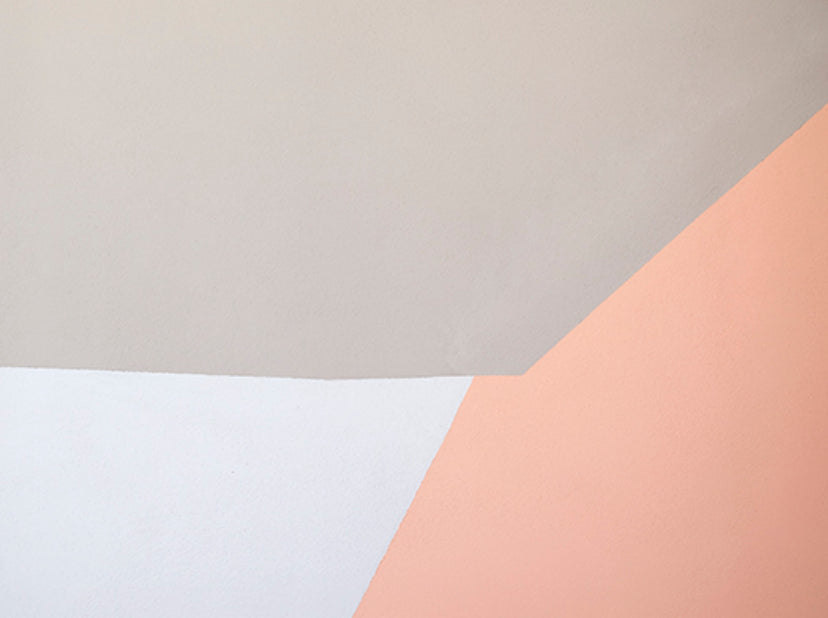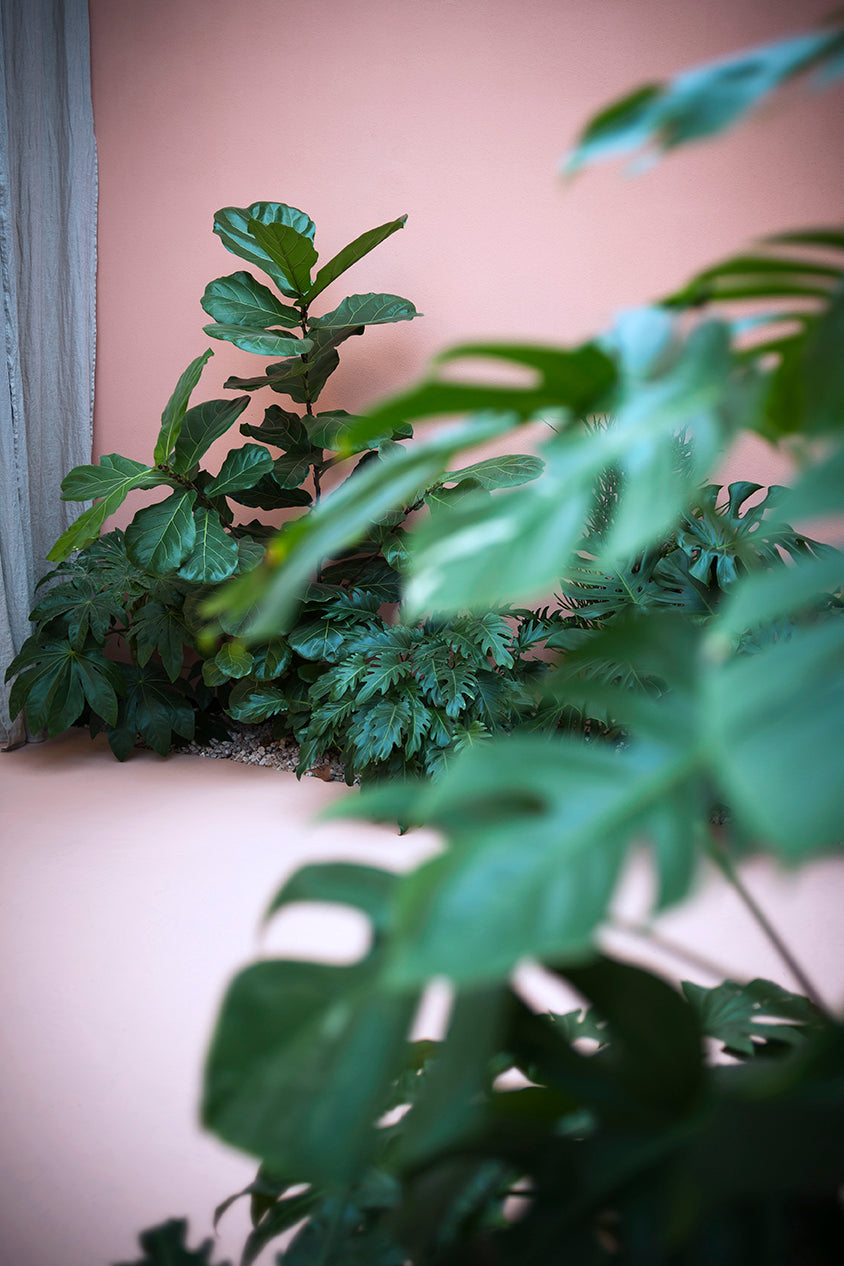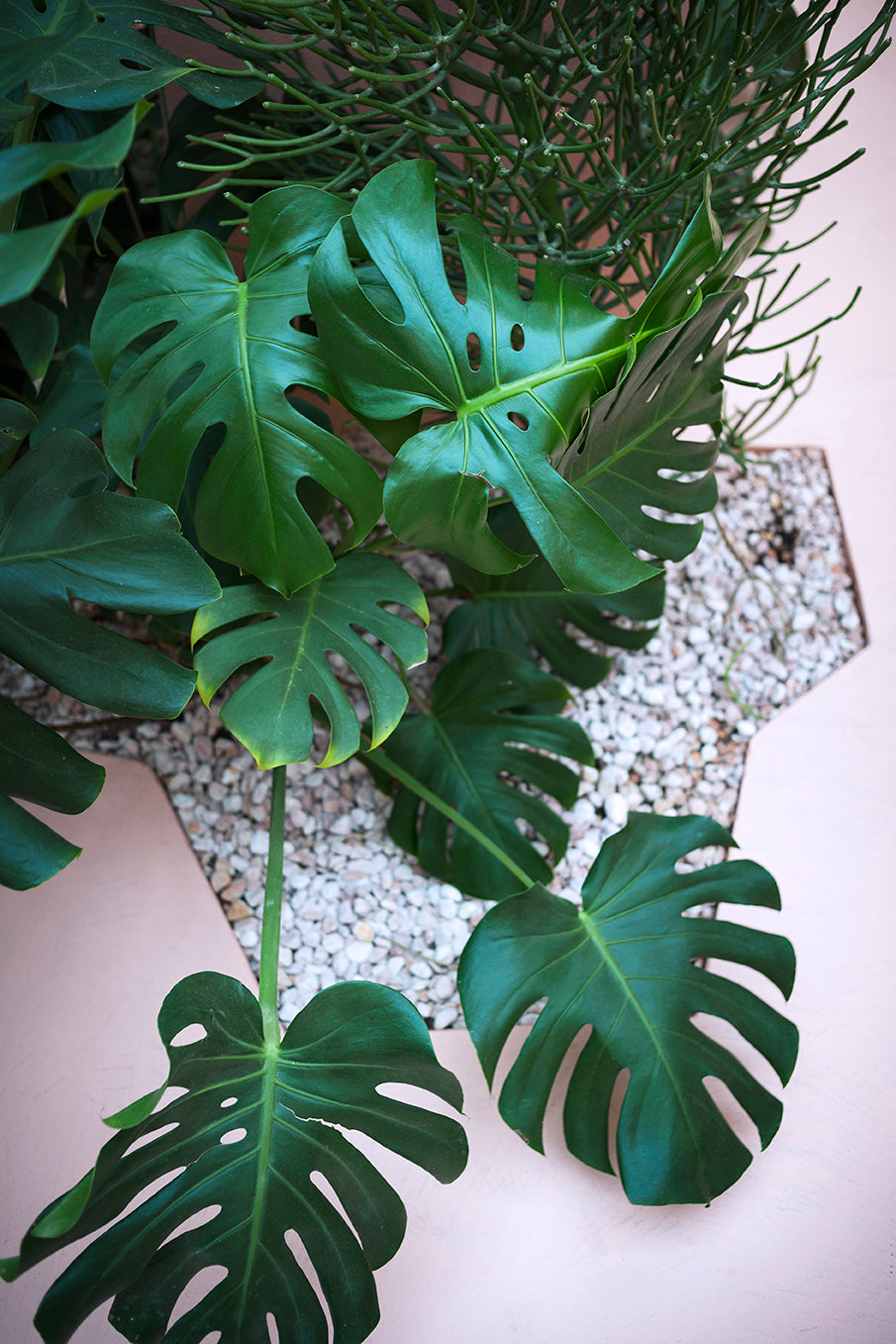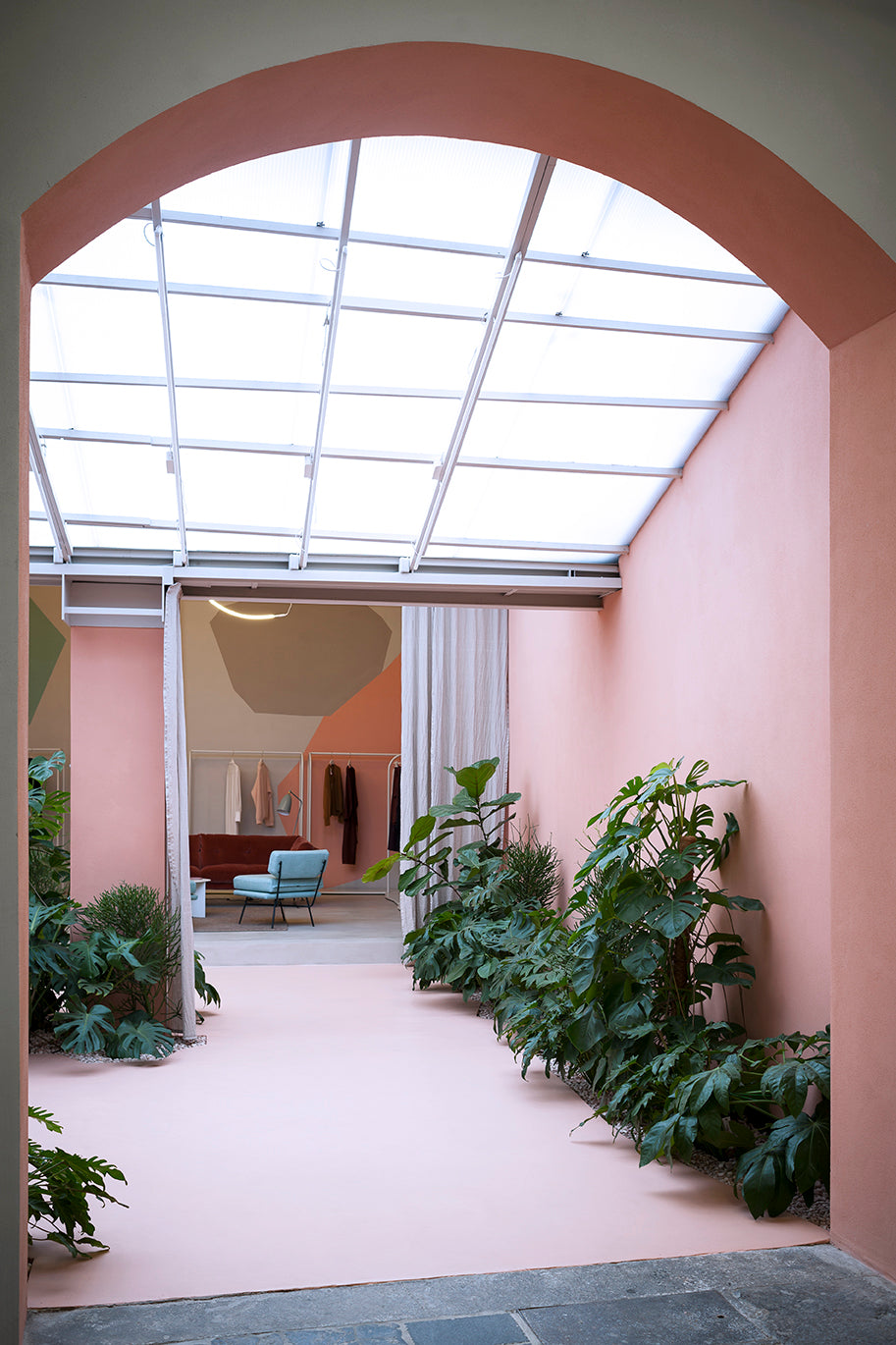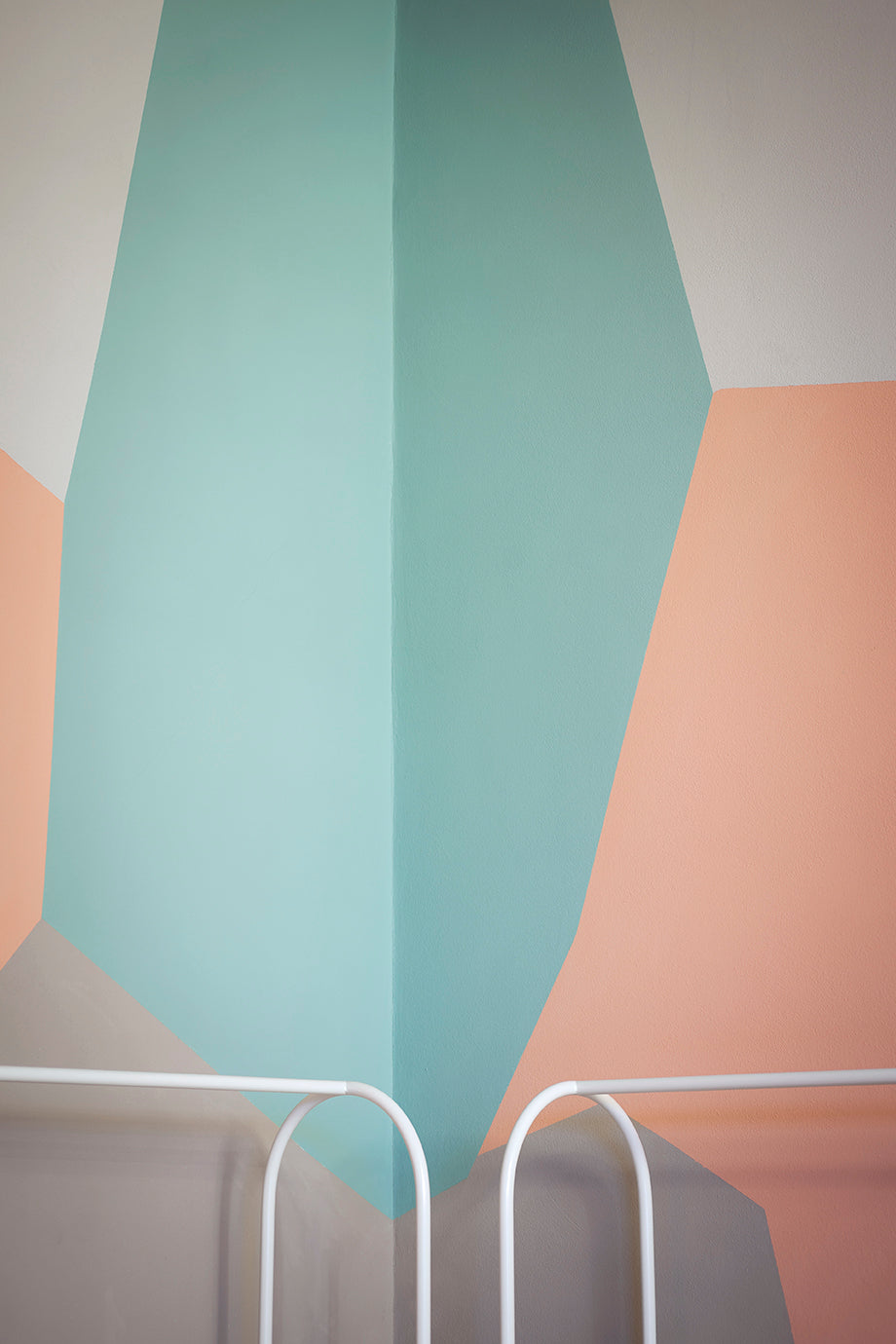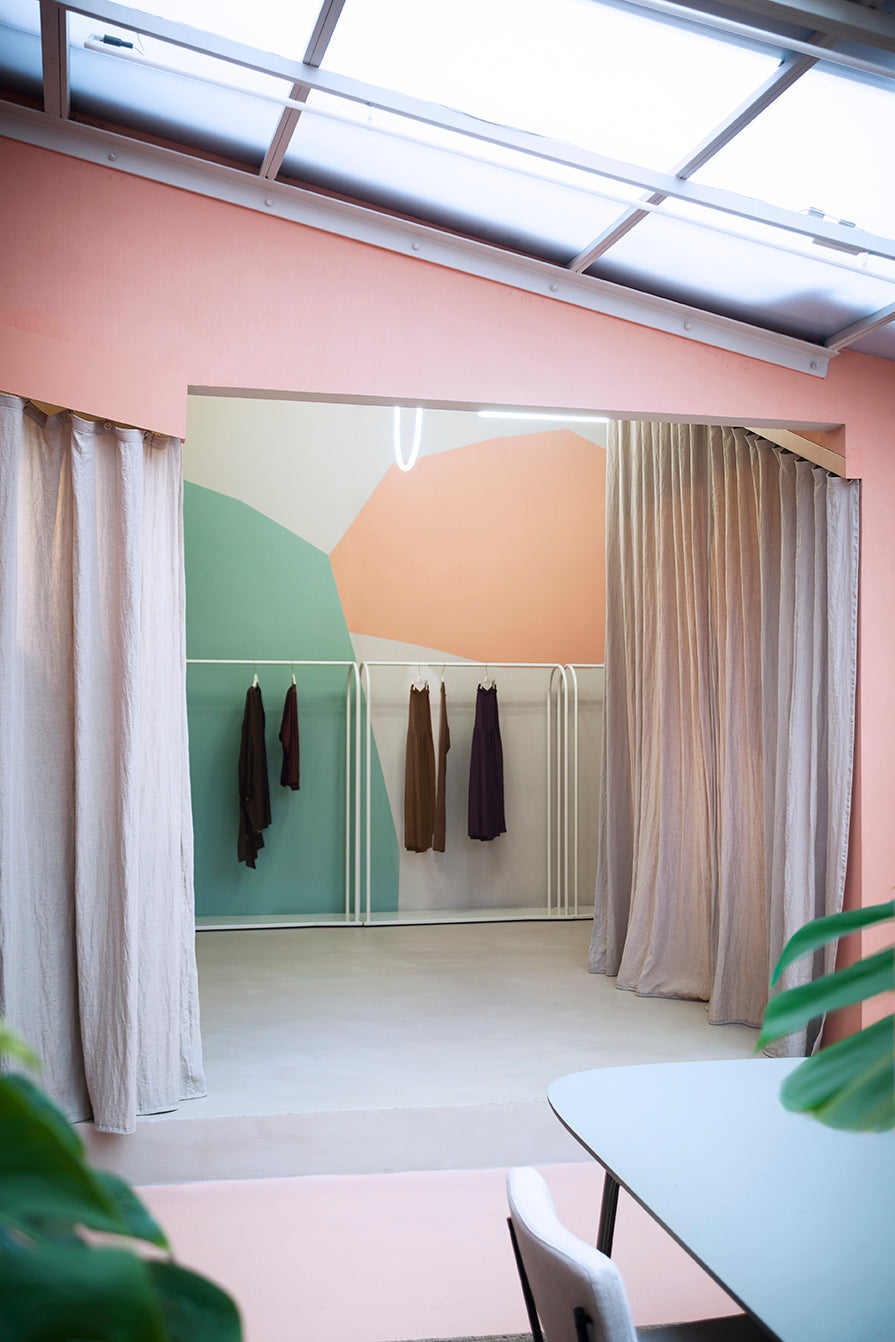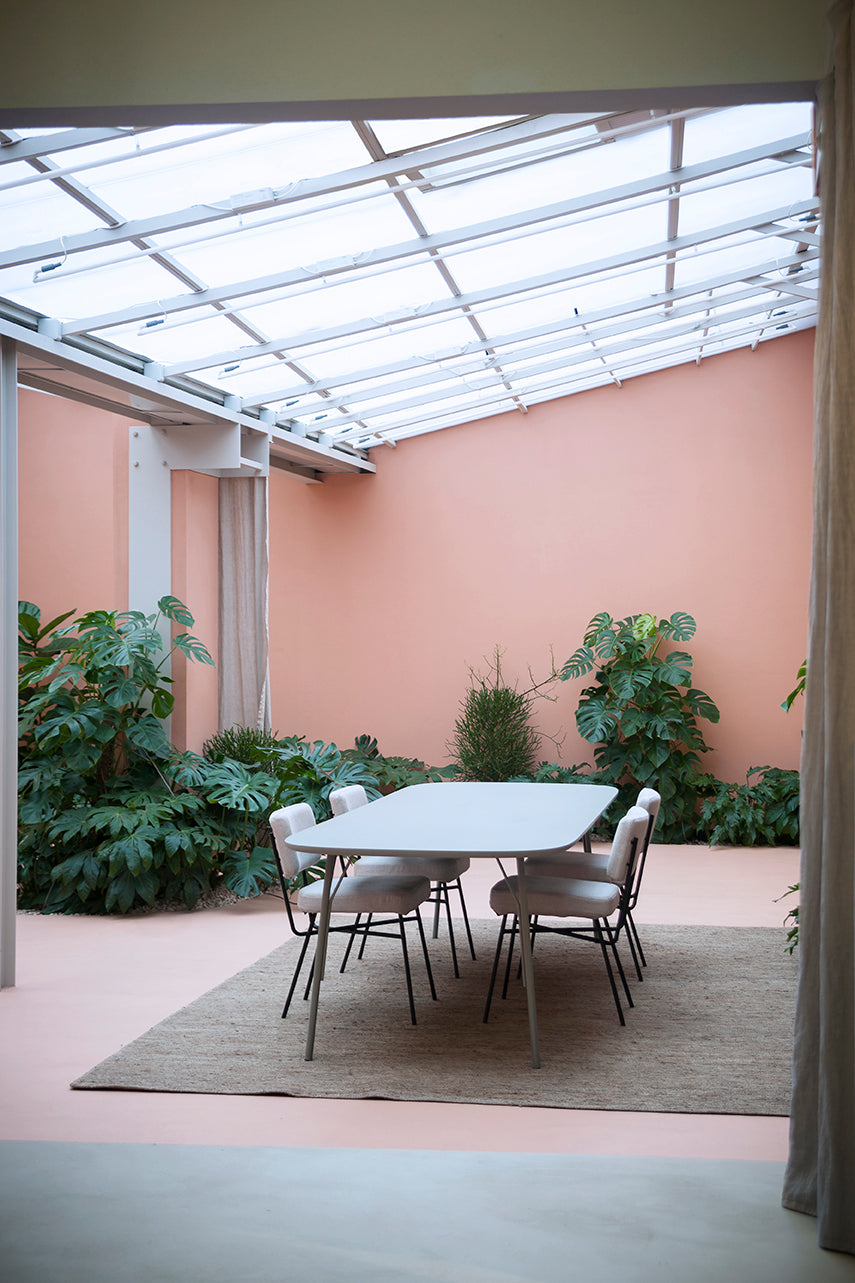 COLOUR: UNKNOWN
ALYSI's showroom becomes a greenhouse where new visions have room to
grow. A combination of interactive experiences and exhibition proposals
create a new, unexpected, hybrid format. COLOUR: UNKNOWN is a series of
events dedicated to curiosity, oriented towards surprise and sensory
observation, curated by Studio Fludd's Sara Maragotto and hosted by ALYSI's
"Garden House".
ALYSI GARDEN HOUSE
Alysi Garden House is an unusual space, more than just a simple Showroom: the industrial architecture of the early 1900s was enhanced by an internal garden, which gives to the space a sophisticated and contemporary atmosphere; the collections, the nature and selected materials coexist in a perfect harmony.